I backspegeln så spenderade jag kanske, eventuellt, måhända lite onödigt mycket tid av min söndagskväll åt att fixa en ny ringsignal till telefonen. Speciellt med tanke på att:
1) jag får max ett samtal i veckan…
2) … av min pappa…
3) … som – ironiskt nog – ringer för att rapportera ännu en obetald telefonräkning.
4) telefonen ändå är på ljudlös (se asterisk i punkt #5)
5) det är en löjligt smal referens; ingen kommer nånsin att high-five:a mig på stan*!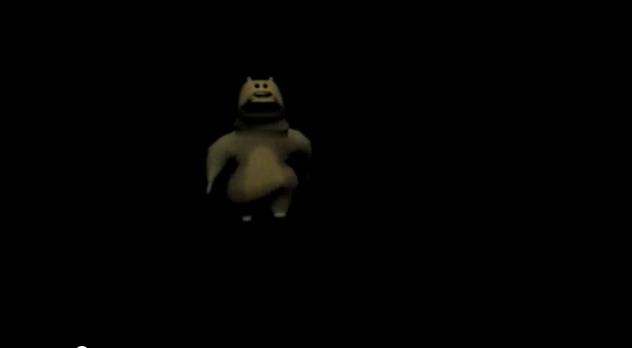 * alltså inte bara för att jag aldrig mer kommer att lämna lägenheten efter helgens spending spree (Ico, Shadow of the Colossus OCH Jak and Daxter 1,2 och 3!!!)
I nästa blogginlägg: Varför köpte jag överhuvudtaget en Iphone 4?